Thrillist.com votes Wilmington, DE a Best Small City 
Whether you are in town for a Blue Coats game, a sports tournament or to simply check out Wilmington, DE, there is something for everyone within the City of Wilmington.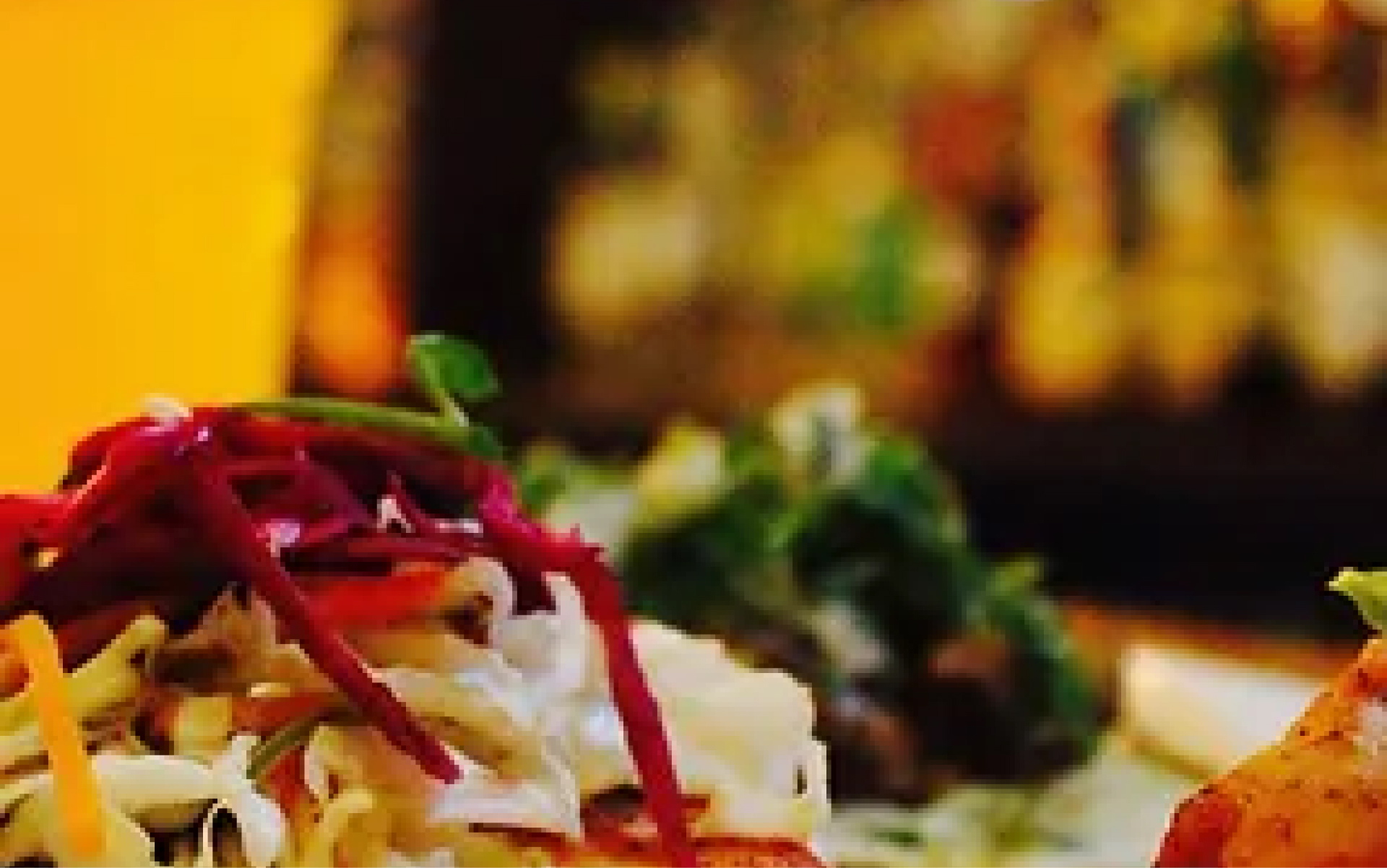 New to Wilmington and curious where to start? Local attractions that offer a variety of entertainment options such as Constitution Yards, Riverwalk Mini Golf, Penn Cinema, etc are within 2 miles of the Chase Fieldhouse. Check out all of these attractions out at RiverfrontWilmington.com and INWilmingtonDE.com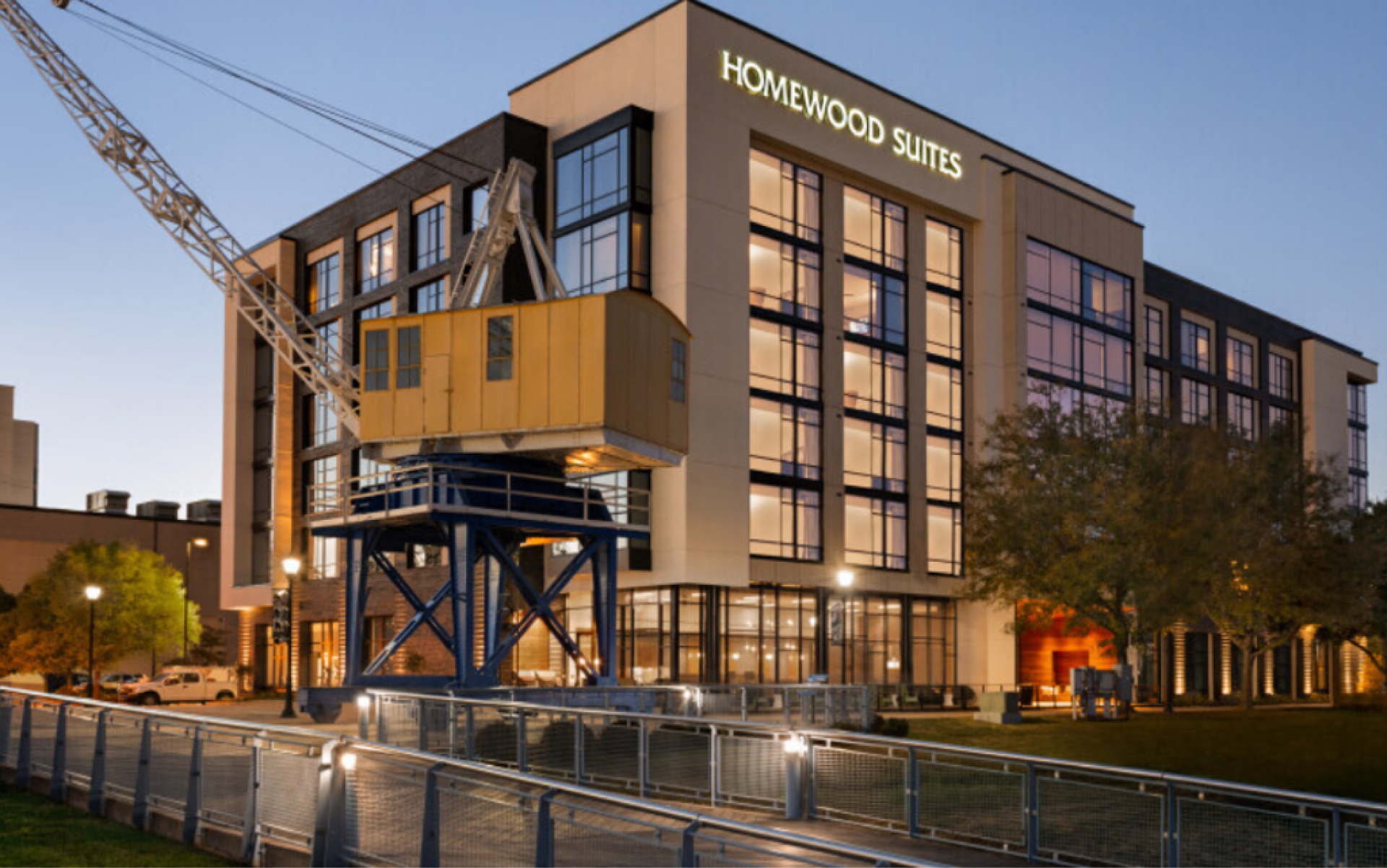 PUBLIC TRANSPORTATION & PARKING
The Chase Fieldhouse is less than a mile from the Wilmington Septa/Amtrack Station and is within walking distance of a Dart Bus Stop. Our facility also offers plentiful complimentary parking.  
We recommend SP+ Parking Garage when visiting Downtown attractions. 
There is ample open air parking near Riverfront attractions.
Attractions In Wilmington, DE