welcome to the Chase fieldhouse
AN ELITE SPORTS
FACILITY

FOR EVERYONE
The sports management organization BPG|SPORTS, invites everyone to experience our state-of-the-art facility, The Chase Fieldhouse. No matter your athletic ability, socioeconomic background or interests, the Chase Fieldhouse has something to offer everyone.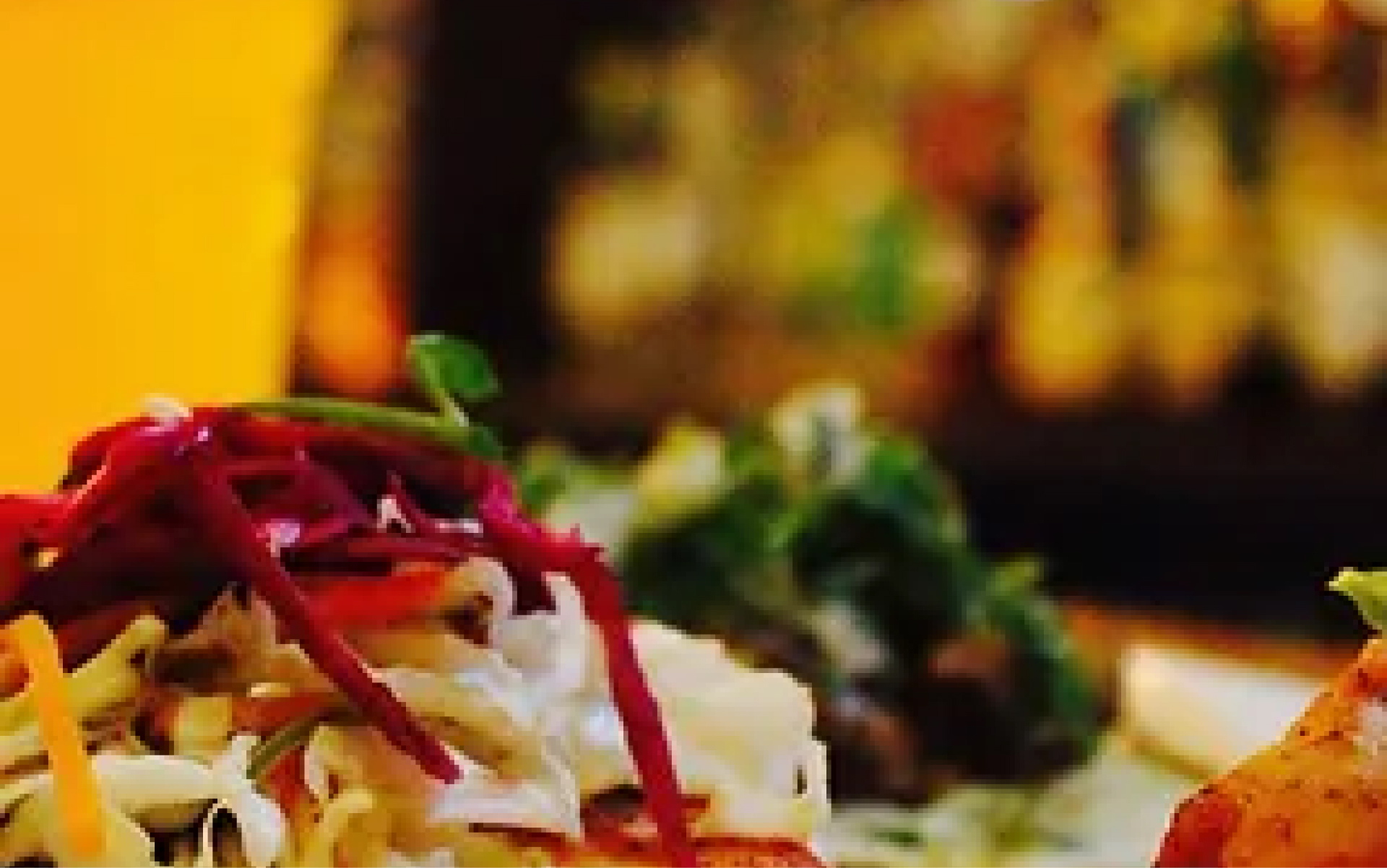 With some of the best cuisine in the state, there is no shortage of excellent restaurants in downtown wilmington, de.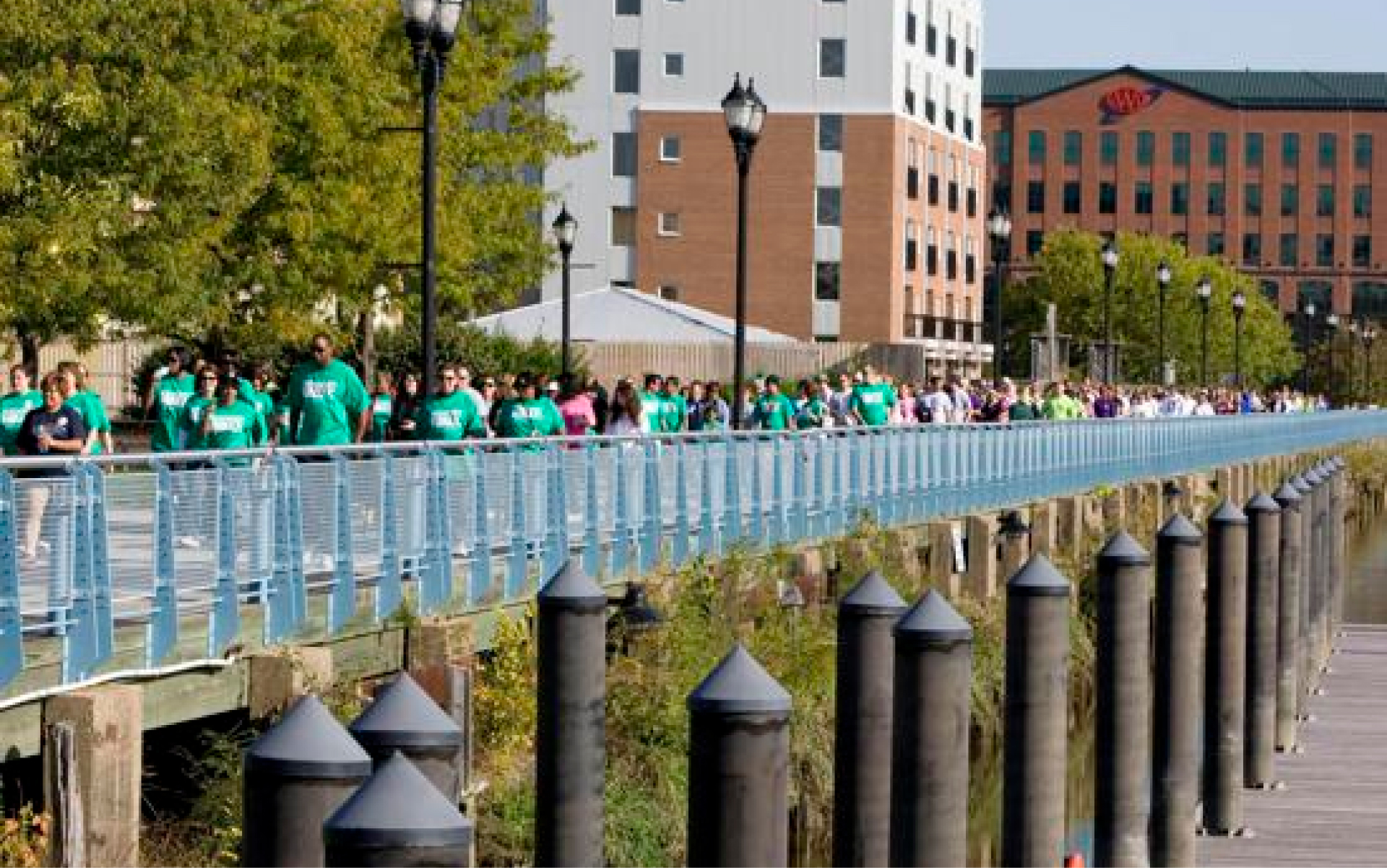 Whether you are in town for a Blue Coats game, a sports tournament or to simply check out Wilmington, DE, there is something for everyone within the City of Wilmington.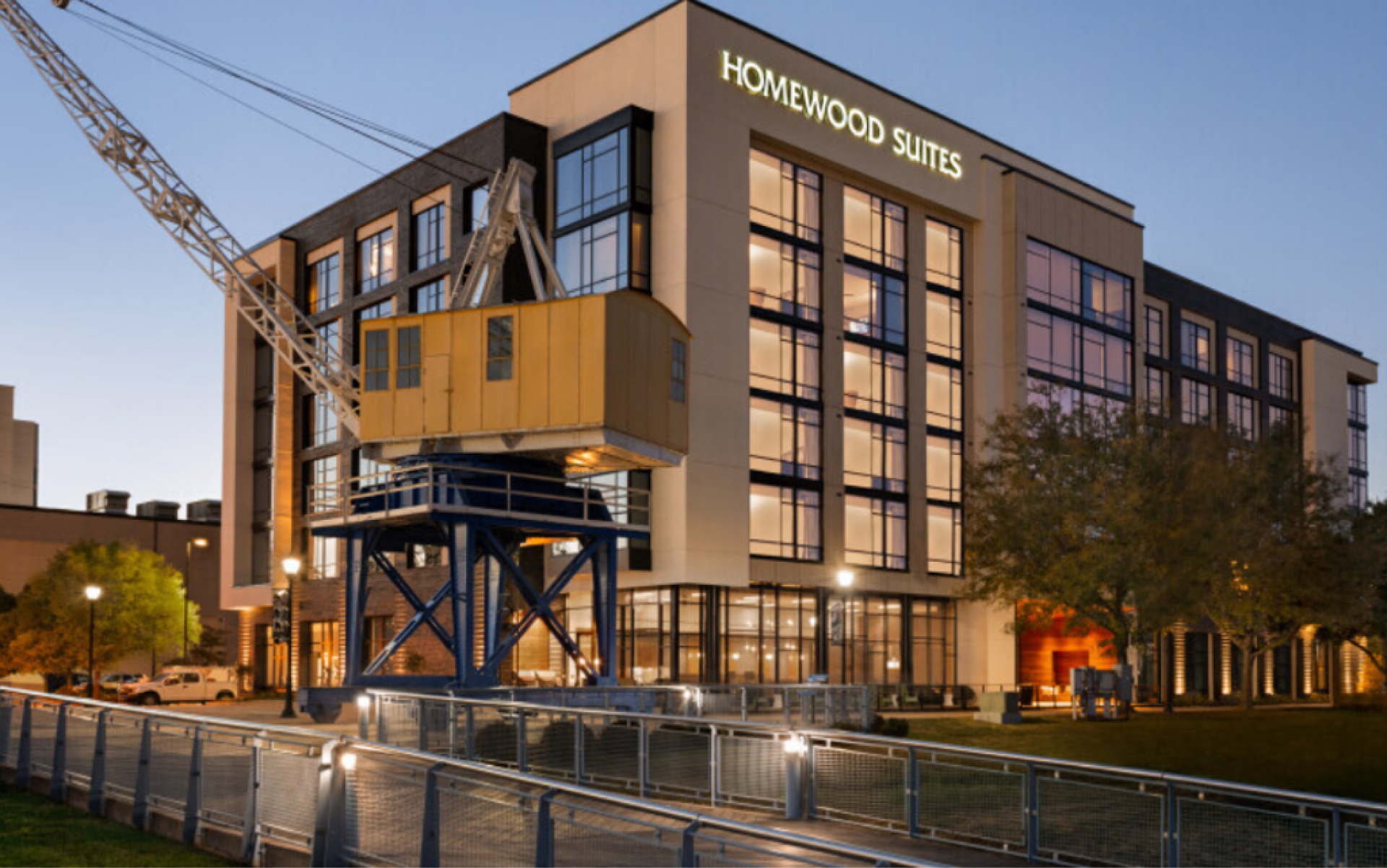 You'll find family-friendly attractions and activities just near our hotels and facility, making your stay an unforgettable experience.